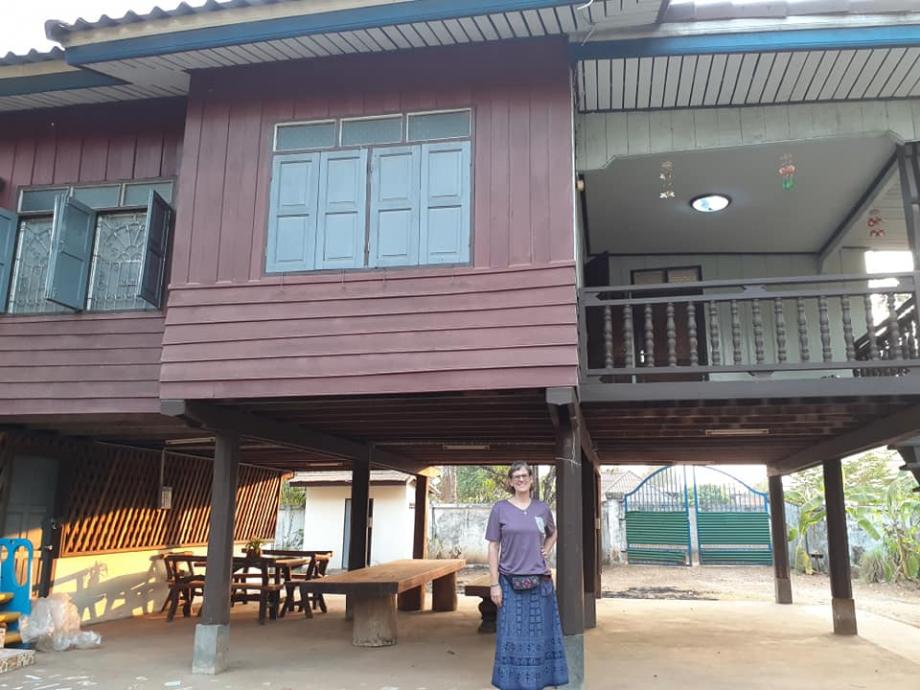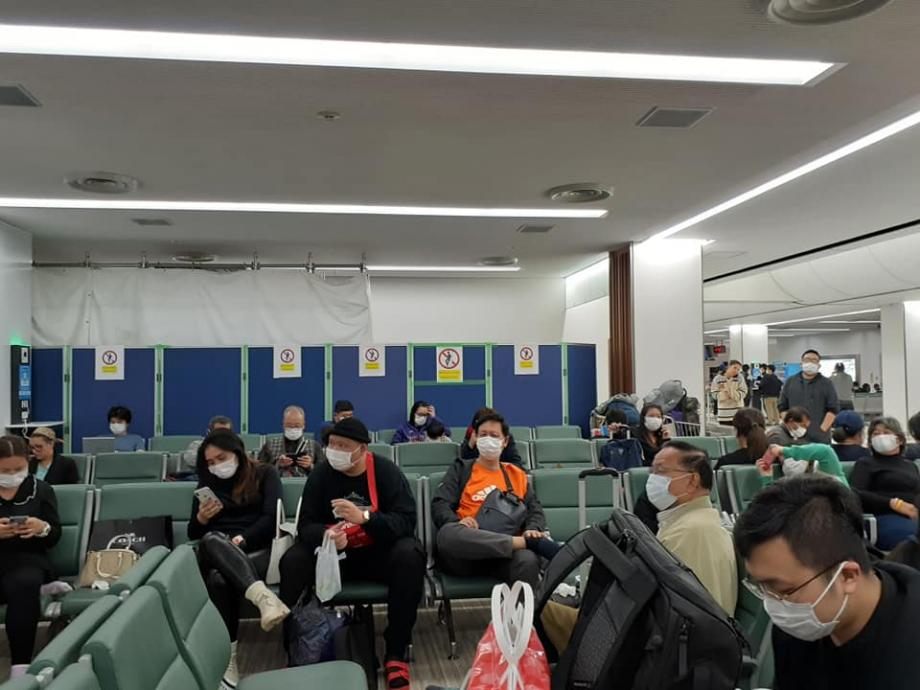 Dawn Lewis is serving as a missionary from our church. She is in Laos working with the people
to have clean water. One her way back to Laos she saw first hand the people worried about the virus.
Please join us as we pray for her efforts and support her in her work with the people of Laos.
Adopting Greenbriar Elementary School
Uniform drive, feeding the staff, serving on the SBDM committee.
Supporting the Military
Our Annual drive to provide gift cards for the Military serving our country in foreign lands continues each Spring.

EPUMP Our Wonderful Preschool

Our Preschool has classes ranging from 18 months-4 years. Each level designed to meet the needs and educate the children to be successful in the Pre K program in our school and future success in Public/Private school.

Prayer Shawl and Prayer Bears

Create Prayer shawls for those in need of comforting and support. Our crafters create prayer shawls for those facing medical needs, and grief. They are prayed over and given to warm those in need. Our Prayer Bears drive happens every year around Valentine's Day so we can help supply Cooks Childrens Hospital with prayer to be given to children facing medical needs. They are prayed over and taken to the hospital to give warmth to the children and families.
As members of the congregation, we're sent into the community to serve those in need and to make our community more loving and just.