CHILDREN'S SUNDAY SCHOOL

We offer Children's Sunday School from 9:15 am until 10:00 am each Sunday. Children ages Kinder - 5th grade are invited to learn and grow in their walk with Jesus. We offer a variety of learning experiences with lots of hands on activities.


CHILDREN'S TIME DURING WORSHIP

We have a special Children's Church time immediately following the "Moment in the Middle" segment during the morning worship service for your children to fellowship with others their age, learn a Bible story, and worship in a special way!


CHILDREN'S CHURCH
Following our "Moment in the Middle", children are dismissed to participate in Children's Church where the learning and fun continues with music, games, crafts, and other activities demonstrating God's love for all of us.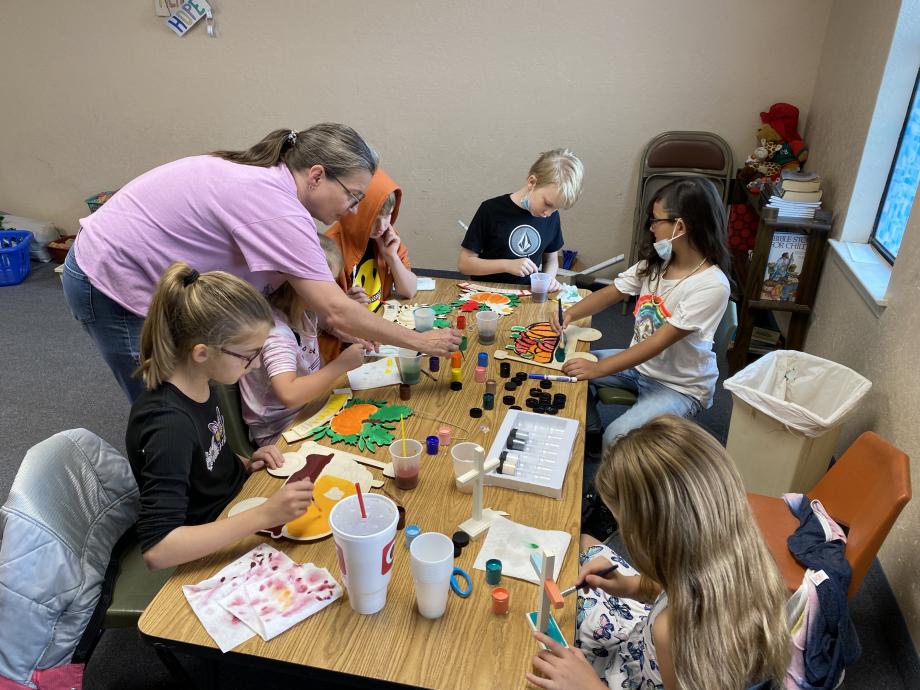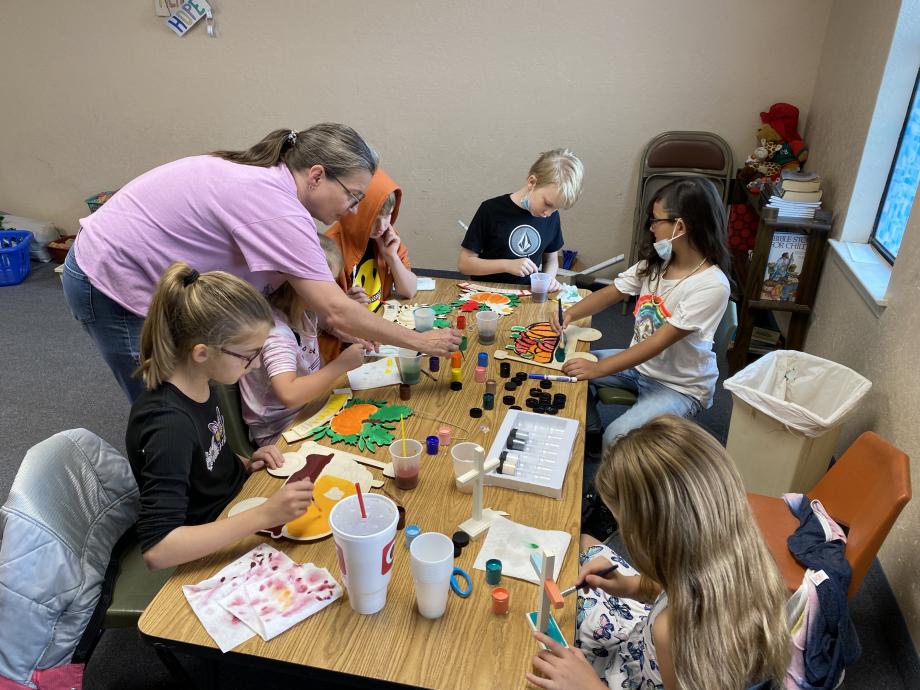 At Edge Park, we know that children are a vital part of God's Kingdom and that we can learn a lot from one another. It is our prayer that both you and your child know how loved you both are in God's eyes and in ours.